Average gamer spends more than

1100 hours

a year gaming.
Gaming is surely your way to relax. However, for your eyes that is the exact opposite. This everyday exposure without a proper protection may lead to headaches, eye strain, blurry vision, dry eyes, etc…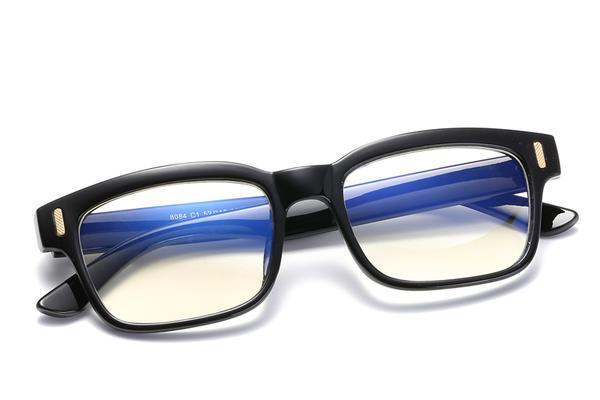 These Anti-Blue Light Glasses are engineered to eliminate digital eye strain and recommended by doctors to protect your vision during computer and device usage.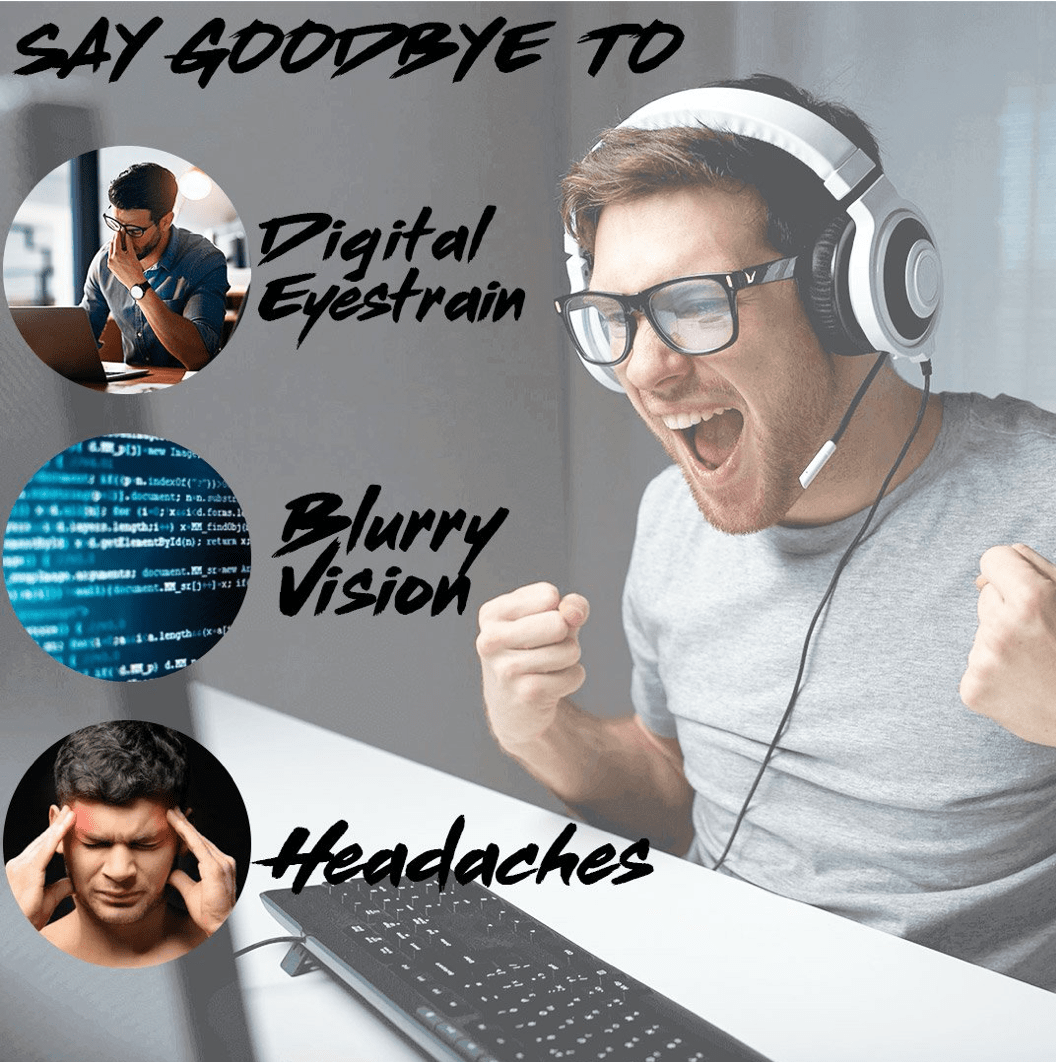 BLUE LIGHT PROTECTION
Our glasses were specially designed to block harmful blue light, making your eyes healthy and remain 100% functional.
IMPROVED

GAMING EXPERIENCE
With protected eyesight your vision will remain sharp and your reactions – quick, making you unstoppable in your gaming world!
LIGHTWEIGHT BODY
Lightweight structure and comfortable design really matter when worn for a longer period of time. This perfect combo makes our glasses stand out from the rest.
POPULAR BLUE LIGHT BLOCKING SOFTWARE VS. ANTI-BLUE LIGHT GAMING GLASSES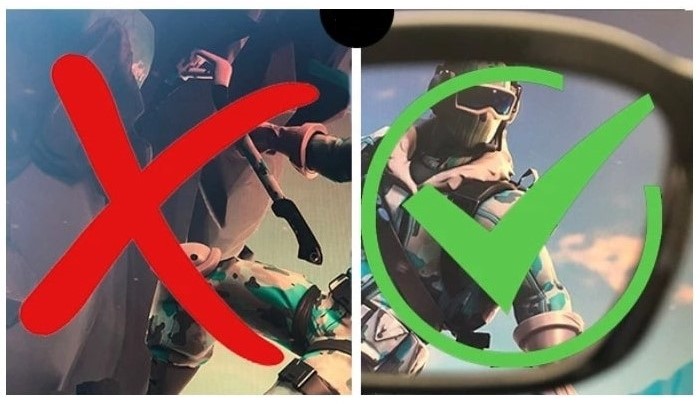 IT'S TIME TO ELEVATE YOUR GAMING TO THE NEXT LEVEL!